State Farm has plenty of insurance options to fit your needs.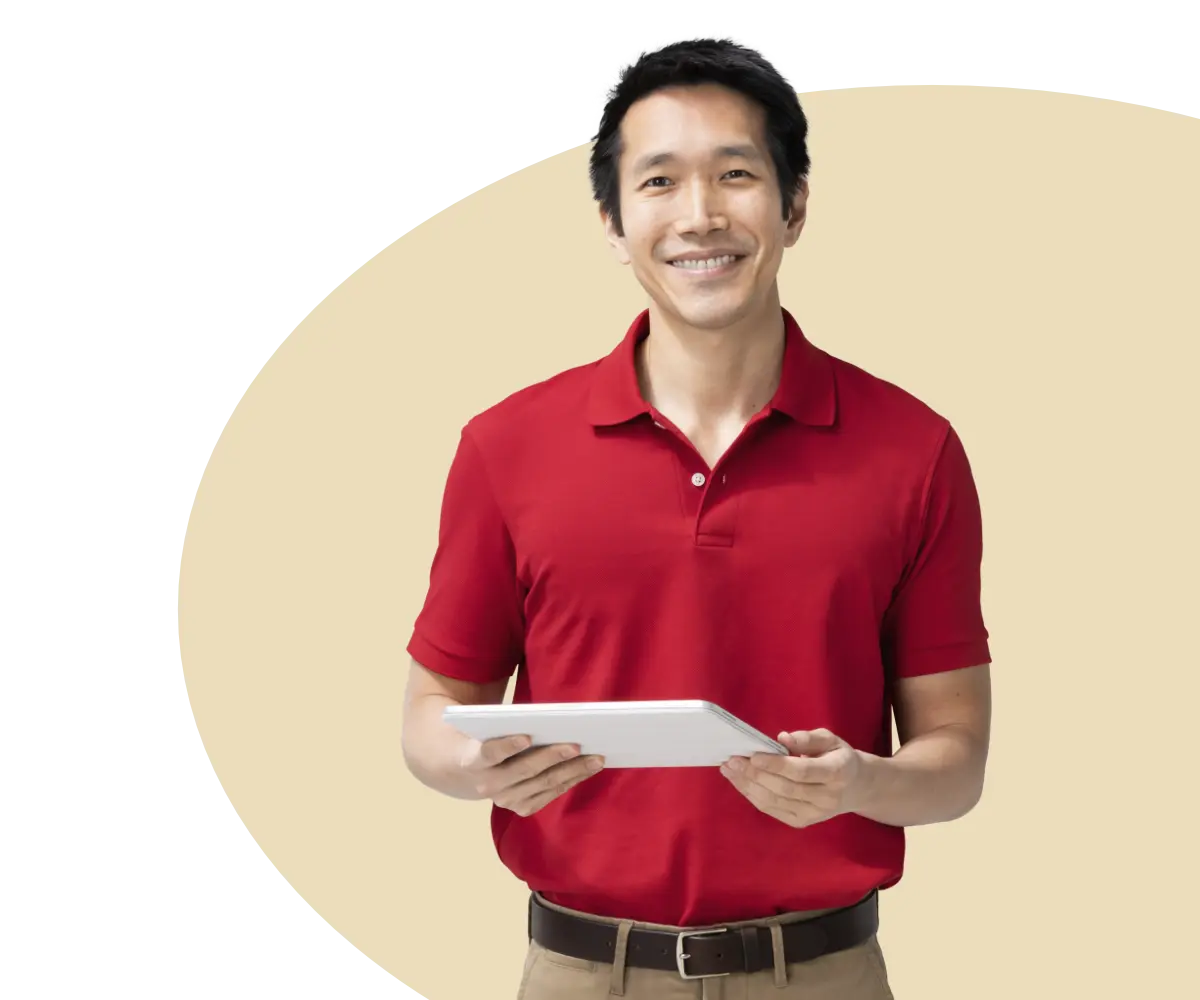 Gio Monaco
State Farm® Insurance Agent
Insurance products and services designed with you in mind.
A Personal Price Plan® that's uniquely you
Just one bill to pay online or with your mobile app!
With State Farm Mobile App, take the neighborhood with you.
24-hour emergency roadside assistance when the unexpected happens.
Steer into savings!
Additional savings are available depending on the safety features of your car's make and model.
What's covered with State Farm pet insurance?
Diagnostic tests, surgeries, hospital stays, or even holistic therapy—as long as it's prescribed by a licensed vet for the treatment of a covered condition.